Pilgrimage – A Lenten Journey for Spiritual Uplift!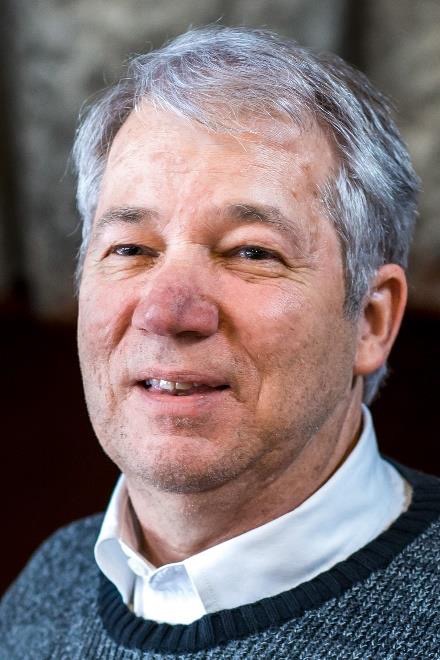 Britannica.com says that a pilgrimage is a journey undertaken for a religious motive; usually toward a place associated with God or other holy connection. All major world religions advocate them and millions of people recommend them.
This year, for the season of Lent (March 6th through Easter, April 21st) we will enter into a such a journey seeking to live to the fullest, the life we've been given.
Ash Wednesday
It all starts on March 6, 2019, at 7:00 pm! We will explore together the theme of Lenten Journey with the Prophet Joel and with a ceremony that includes ashes. During our time together, those who wish to come forward may receive ashes in the sign of the cross on our foreheads (or back of hand) acknowledging the beginning of the journey.
You are also invited to eat dinner with our intergenerational LOGOS group and enjoy the active and powerful routine of that program. If you know you plan to participate, please add your name to the signup sheet on the bulletin board in the hallway by the office. Arrive at 5:40 P.M. hungry for a meal shared with people of many ages.
The Wandering Way – Sunday, March 10
We'll explore Jesus' trip to and in the desert (Gospel writer Luke's account) and how we might also gain spiritual insight from a quiet period of time (minutes, hours, or even days) with less scheduling and hectic activity. Some people say that in this activity, they have found their true selves!
The Way Around – Sunday, March 17
Being misunderstood, even by close friends and family, is a common experience. Even Jesus was treated as if his mission was foreign (Luke 13:31-34). Sometimes we must go ahead and do what we dream, claiming who we know we are, taking the way around what others think we ought to do and be.
The High Way – March 24
The Way Home – March 31
The Free Way – April 7
The Other Way – April 14 & more
The Season of Lent continues into April, through Holy week and on to the Resurrection! We will celebrate Easter on Sunday, April 21. More about that in next month's April Crier.
Join us as often as you can! Spiritual Uplift may occur on your journey as a result!
Sincerely,
Pastor Mike Krewson