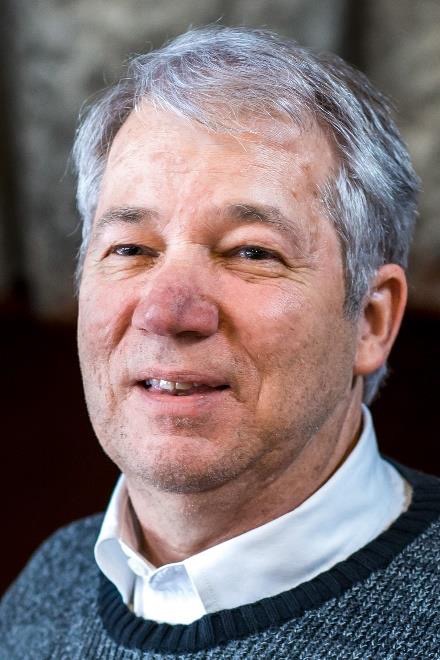 What Would Jesus Do?
Talking to a colleague about my experience at the grocery store, I bragged that they have set up one-way aisles, separate entry and exit doors, breath barriers, marks on the floor at cash registers, and so on. He said his grocery did not have those things.
While thinking about the seating in our sanctuary for worship, one member said having a church that's as full as ours — in this case — might be an advantage: that we can seat the people who attend far enough from each other to enhance the safety and inhibit transmission risks.
There may be a time when we can gather again without such considerations, but I do not believe now is the time. I think it is more likely that when it is prudent to partially allow more people to worship in person in our sanctuary — we will want to take precautions similar to our best prepared stores: one-way aisles, distance between family units when we are together, face masks, wiping surfaces, not touching each other or surfaces that others have touched, and those kinds of things.
The Bible doesn't tell us what Jesus would do in this exact circumstance, but we do know that Jesus advocated care for the most vulnerable people (ex: John 13:35, Matthew 25:40, etc.) We know that people who attend in our location tend to be of an age demographic at higher than average risk.
Fellow pastors and wider church leaders have written guidelines. There is a lot of work to do to provide safe gatherings. I trust St. Philip's leaders. I know they care and strive to act responsibly.
Be patient with us. We will try to support the spiritual well being of all. As always, contact me with your concerns, needs, prayer requests, etc.
Pastor Mike Krewson