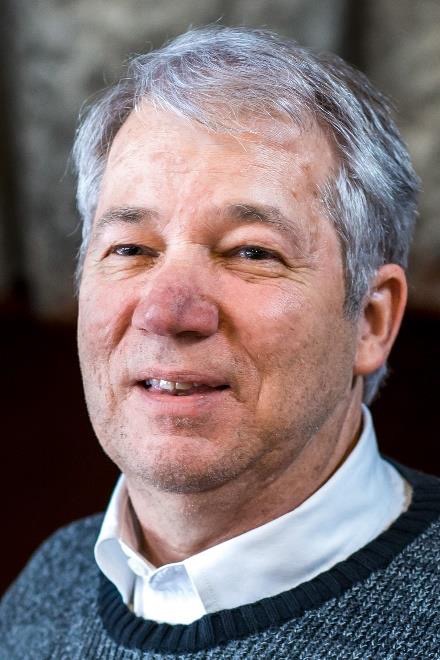 When Jesus was asked "What is the Greatest Commandment," the religious authorities wanted to trick him. 'Commandments' was not the topic he chose, but when asked, his answer was love. (Matthew 22:34-40)
Brené Brown, in her book, Daring Greatly, defined love, outlined various masks that keep people from it and reported results from her research into overcoming them.
Her research shows that we all experience shame in life's harder moments. She interviewed hundreds of wholehearted people asking what it takes to live a full loving, wholehearted life.
She thought each kind of shame would have its own path — to taking off the mask, being real, and becoming open to love. She found instead that all the masks come off when people embrace the idea that they are enough.
Enough, Brown reports, is the opposite of scarcity. When we operate out of the mind of scarcity, shame and disengagement become our habits of living. Believing that we're enough is what makes it possible to take off the armor. It gives us permission to take off the mask. With that sense of 'I am Enough' comes an embrace of worthiness, boundaries, and engagement with others.
The thought "I am enough" opens us to the struggle between worthiness vs. shame. The thought "I've had enough" opens us to setting boundaries instead of comparing ourselves. The thought "It is enough to show up, take risks, and let myself be seen" opens us to engage with people instead of withdrawing.
Jesus' answer to the question of which is the greatest commandment is to love God and love people as we love ourselves. Brené Brown's reporting on her interviews has convinced me that love of self is an important key to obeying these commandments. And her book Daring Greatly (Penguin Random House) is a wonderful toolkit toward living a wholehearted and faithful life.
Pastor Mike Krewson