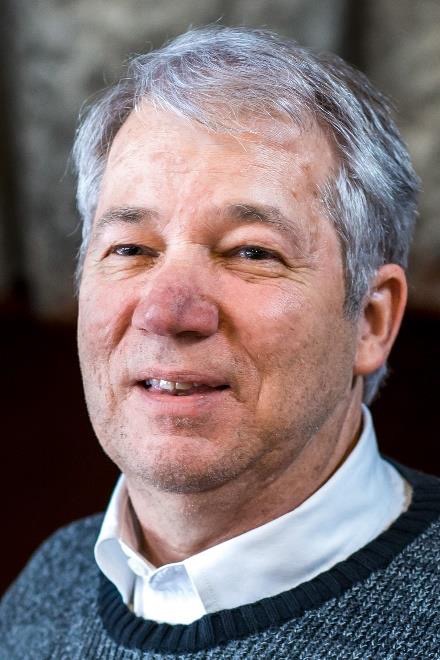 Worship
On Good Friday, April 2, 2021, there will be a service available online for you to view any time after Thursday evening to set the tone for Holy Week and Resurrection Sunday. View or listen in humble prayer.
On Resurrection Sunday (Easter), April 4th, there will be in-person worship which can also be viewed online. Social distancing, masking, and all COVID safety measures are required.
Communion
The sacrament will be served April 4 in our usual Open Communion policy, which is that all are welcome to partake of the elements. You do not have to be a member, part of our denomination, or meet any conditions other than your desire to connect with God through the sacrament.
New Members
On an upcoming Sunday, St. Philip's United Church will welcome 6 new members: Heather Harvey, Shirley Illert, Markus & Theresa Brooks, and Gary & Cara Shamburg. You are invited to wear your name tag so our new members have the opportunity to learn your name, even in this socially-distanced environment.
Baptism
Gary & Cara Shamburg's infant Eloise will be baptized on her 1st birthday during worship at St. Philip's on Sunday, April 25! Our congratulations to the Shamburgs and God's blessings to Eloise!
Pastor Mike Krewson