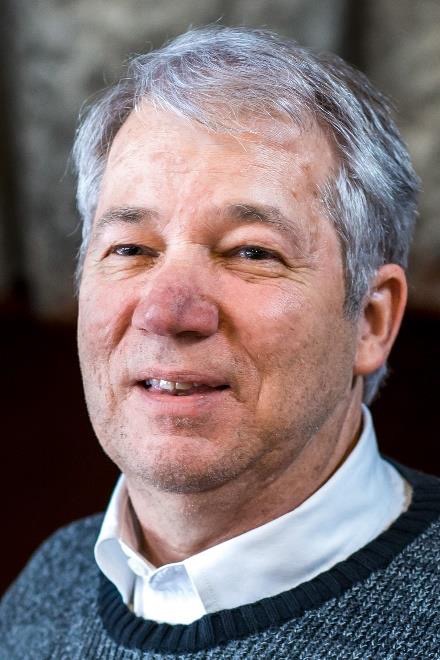 Being socially isolated is hard to avoid these days. Researchers who have studied this have found unhappy and even dangerous results when people decrease interpersonal contact.
https://relaysd.com/news/health
Another option is to stay connected by telephone and enjoy vital connections instead.
1st John 4:19 tells us that:
"We love, because Jesus first loved us."
Which is to say that the connection started long before we were born. It is in the nature of the way God created us from the start.
It is possible that too many of us are not as connected to others as would be best. I'm concerned that this could lead to social withdrawal and less joy in the new year. It may even threaten the well-being of our church.
If you feel an urge (or call from God) to take action toward combating dangerous isolation, you are invited to join an organized plan at St. Philip's Church. Phone calls can be scheduled with or without a directed spiritual agenda. Let's find out if the simple joy of talking on the phone can give an impact on our relationships, our happiness and the health of our congregation.
To participate, please call, email or write the church office with answers to the following 4 questions:
Your name.
How many calls per week you would be willing to participate in.
The phone number you'd like to call from or talk on.
Any restricted days/times each week you are not available.
Even if you are doing well these days, your participation in this activity may help your church survive the COVID-19 pandemic. With the right response,it may even strengthen us. You are invited to take this action and watch the results.
Pastor Mike Krewson