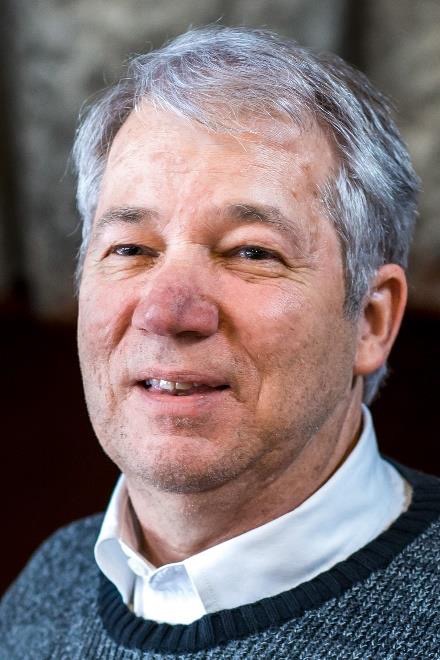 If we want to support each other's inner lives, we must remember a simple truth: the human soul does not want to be fixed, it wants simply to be seen and heard.
To see and hear a person's soul, there is another truth we must remember: the soul is like a wild animal — tough, resilient, and yet shy.
When we go crashing through the woods shouting for it to come out so we can help it, the soul will stay in hiding.
But if we are willing to sit quietly and wait for a while, the soul may show itself.
Let's be there for each other — as we are so good at doing.
Source: To See and Hear, Parker J. Palmer, The Courage to Teach
In-person worship is now occurring on Sundays. It will continue to be held as long as the COVID-19 Testing Positivity Rate remains below 10% as recorded on the St. Louis Country COVID-19 website on the tile called Average Positivity Past Week on the left side midway down the page.
Pastor Mike Krewson