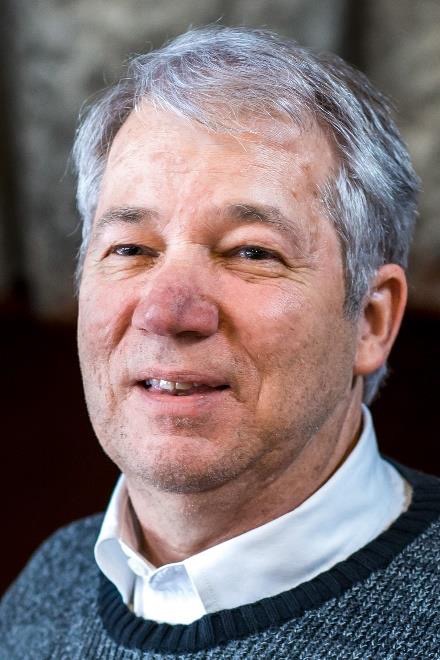 Compassion Resilience During CoVid
A recent presentation, found by searching for timely coping advice, identified what a lot of us are going through during the pandemic and listed strategies for staying strong and responsible in this difficult time.
Sue Dicks and Emily Jonesburg, certified counselors at Rogers Behavioral Health in Madison, Wisconsin, name 3 stages many have experienced: (1) overstretching, (2) irritability, and (3) withdrawal. These stages seem to happen to people if we don't address the Compassion Fatigue of responding to the pandemic with some helpful ideas. The problem is, when we humans try to go it alone, we often don't cope as well as we could.
An important first step is to recognize that this withdrawal is a normal human reaction — to having these feelings and thoughts. Then, an excellent strategy is to exercise self-compassion.
The counselors recommend that we notice what we are feeling and ask ourselves: Am I being self-judgmental? Or am I being kind to myself? It can be helpful to acknowledge feeling overstretched and self-judgmental as normal reactions but that we can also let go and be kind toward ourselves at the same time.
When Jesus walked the earth and became overwhelmed by the enormity of human difficulty, he sought quiet, solitude and prayer (Mark 6:31-32). Sometimes that was interrupted by more human need. In those times Jesus met the need (Mark 6:37) and then renewed his search for inner peace. (Mark 6:46).
Counselors Dicks and Jonesburg advise that each of us ask ourselves:
"Do I let overwhelming feelings take me down or do I see them as a wake up call to move to a better response?"
The response they recommend is the practice of self-compassion. Acknowledging that we feel overstretched and that such feelings are understandable and appropriate can help us turn the kindness we often reserve for others back onto ourselves. This may seem selfish but is the opposite, allowing us to engage in spiritual renewal first, thus gaining the emotional strength to return to helping others.
Research shows that when helpers practice self care, we give better care to others. It worked for Jesus and the disciples, it could help us too.
Pastor Mike Krewson