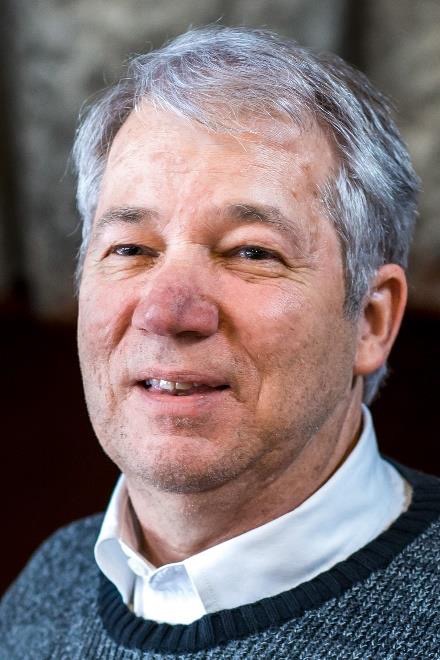 Survey
As a new generation of people are adept and comfortable with technology, the importance of online worship has increased. The pandemic has also forced many more of us to use it recently. St. Philip's Church Council asked the Spiritual Life Ministry to learn how important the quality of our online worship presentation is. Please circle your answer to the questions below and make any comments you would like church leaders to know.
Do you watch St. Philip's Online worship?
Yes | No
If so, how often?
once a year or less | once a month or so | every week
How does online worship compare with in-person worship?
Would you watch more if the picture and or sound quality was better?
Yes | No
What improvements would you like to see?
St. Philip's current average online participation is 50-60 views each Sunday. Do you think high-quality equipment increases our potential to exist in the future?
won't help our future | may help a little | could help our future a lot
Any further comments?
Do you think increasing the quality of the equipment used to produce our worship online would be an appropriate investment?
Yes | No
equipment doesn't matter | equipment matters a little | equipment matters a lot
Any further comments?
Please mail your answers to church, bring them and put them in the box in the Gathering Space at church, give them to Pastor Mike or any member of the Spiritual Life Ministry: Tammy Knoll, Pam Henson, Patty Siewing, Mary Dykstra.
Thank you for your input.
Pastor Mike Krewson