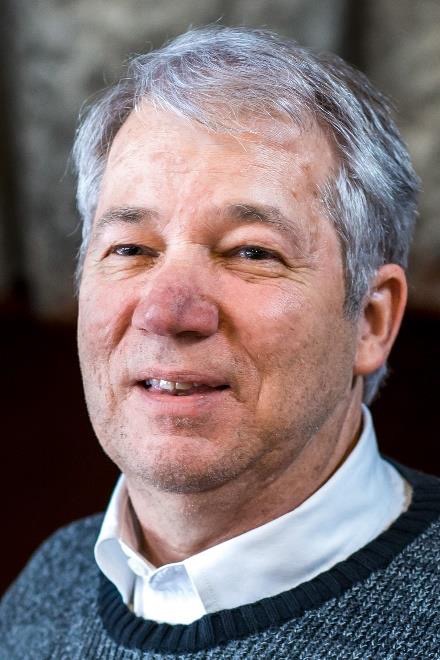 A popular young music artist's performance included the phone number for the U.S. National Suicide Prevention Lifeline 1-800-273-8255 along with positive messages of hope and recovery including the phrase: "I want you to be alive." It told the story of a person in crisis who considered suicide but then called the 800 number instead and experienced help and relief. It became a hit. Then he performed it at a Music Award Show: more than 430 million people watched. Calls to the Lifeline surged by 50%! 245 fewer people committed suicide (5.5% decrease). Clearly what is performed and heard and seen — matters.
A young member of St. Philip's UCC recently reported her surprise, as she enters her career in education, to learn that the prevalence of mental illness is so alarmingly high. Perhaps our surprise shows that people don't admit when they struggle because there is still a stigma.
Bible Gospel author John wrote that:
"God so loved the world that he sent Jesus"
And that:
"Jesus came that we might have life abundantly."
Even in the days Jesus walked the earth in physical form, it seems, people needed to be encouraged. It's O.K. to let other people know when your feelings get complicated. It's a good action to ask for help.
I'm glad the stigma is decreasing. Let's all strive to continue to decrease it, to encourage each other, save lives and enjoy them even more. If you need to talk to someone, you may call me 24/7. Also, you can call the hotline:
1-800-273-8255
Or contact the Crisis Text Line by texting TALK to 741741.
You can also contact the St. Louis chapter of the American Foundation for Suicide Prevention.
Pastor Mike Krewson