Welcome to St. Philip's UCC in St. Louis, MO
Service Times & Location

You are invited THIS SUNDAY for great music and preaching! Learn more »
Meet the Pastor
Welcome Center
News & Events
St. Philip's 28th Annual Trivia Night: March 8 & 9, 2019
-
You are invited to St. Philip's 27th Annual Trivia Night! Questions by Dave Burton, 'The St. Louis Trivia Guy.' Contact Kathy Shelton to register.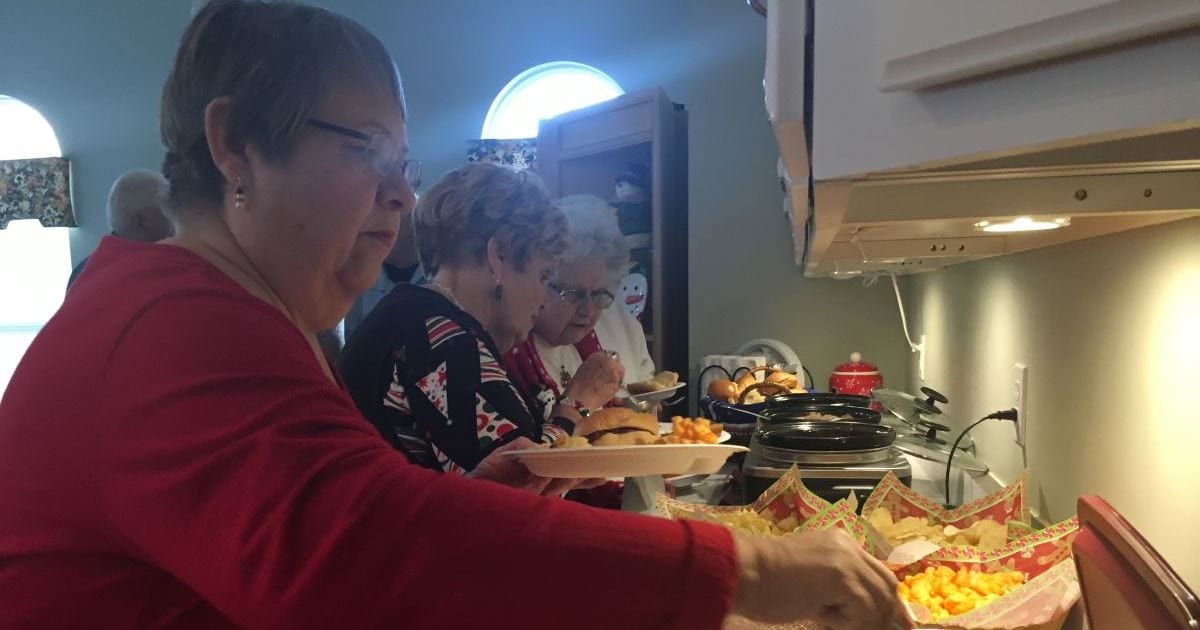 A Good Time Was Had by All… Again!
-
A good time was had by all... again! This time, we celebrated the beginning of the Christmas season with Lunch Bunch on December 12, 2018. Twenty of us enjoyed fellowship as we ate a wonderful assortment of food and, of course, the conversation was non-stop! Again this year, we played the Read More
A Good Time Was Had by All at 2018 Christmas Dinner!
-
A good time was had by all at the potluck Christmas dinner at church on December 7, 2018. Twenty-five of us enjoyed food, conversation, music, and just generally had a great time. One of the highlights of the evening was the singing of Christmas carols lead by the Rev. Audrey Alexander. Read More
READ MORE…
John 1:39
He saith unto them, Come and see. They came and saw where he dwelt, and abode with him that day: for it was about the tenth hour.