Pre-K through 5th Graders meet every Sunday after the Children's Message at 9:30 a.m. for Bible Stories about God and Jesus' teachings. Crafts are usually involved to go along with the lessons.
Children's Sunday School is led by Andrea Tukin.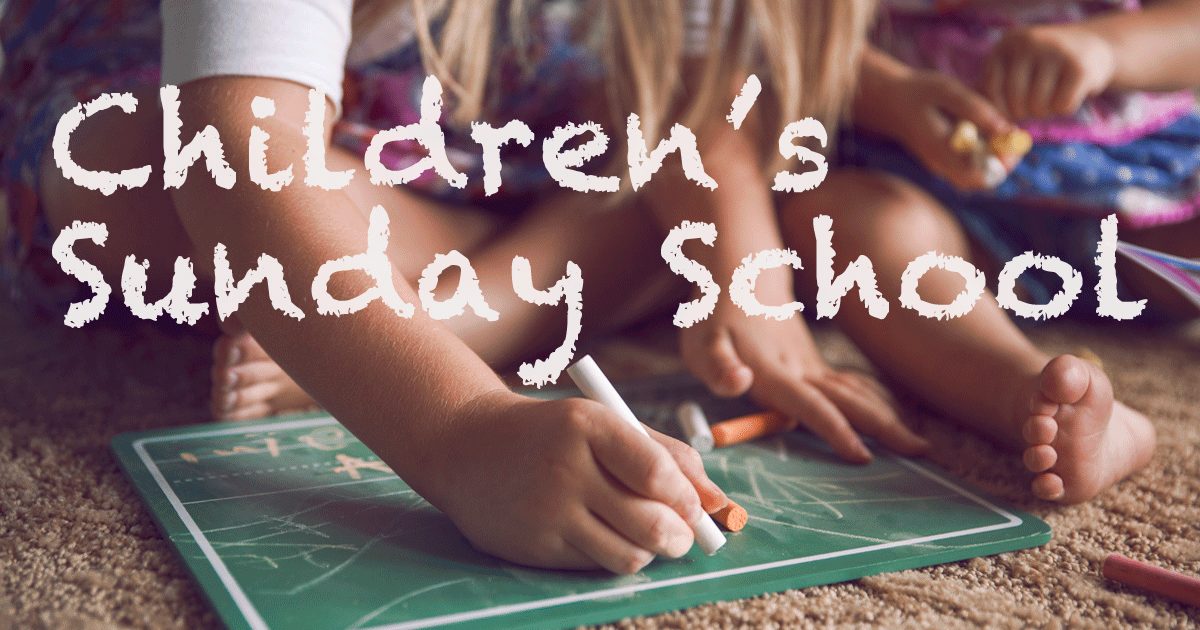 ---
---
St. Philip's U.C.C. has a fabulous after-school
intergenerational ministry and we would love to meet you!
Every Other Wednesday from 5:30 pm - 7:00 pm Through May 15, 2024
The primary goal of LOGOS is building Christian relationships. Participation is open to St. Philip's members, students attending the Early Childhood Center, and children and youth from the community.
LOGOS is a laid-back, intergenerational ministry where families come together to grow in their relationship with God and each other. Every Wednesday from 5:30-7:00 p.m., join us for dinner, family-centered games, a simple bible study, crafts, and more. It's a great opportunity for faith and family during a busy week. Anyone is welcome! All ages!
Please contact Andrea Tukin, Program Director at (314) 566-8633 or [email protected] with any questions.
Please download the registration form to bring to your first evening and/or RSVP to Andrea Tukin (see contact info above).
---
Download Registration Form
---