Pre-K through 5th Graders meet every Sunday after the Children's Message at 9:30 a.m. for Bible Stories about God and Jesus' teachings. Crafts are usually involved to go along with the lessons.
Children's Sunday School is led by Andrea Tukin.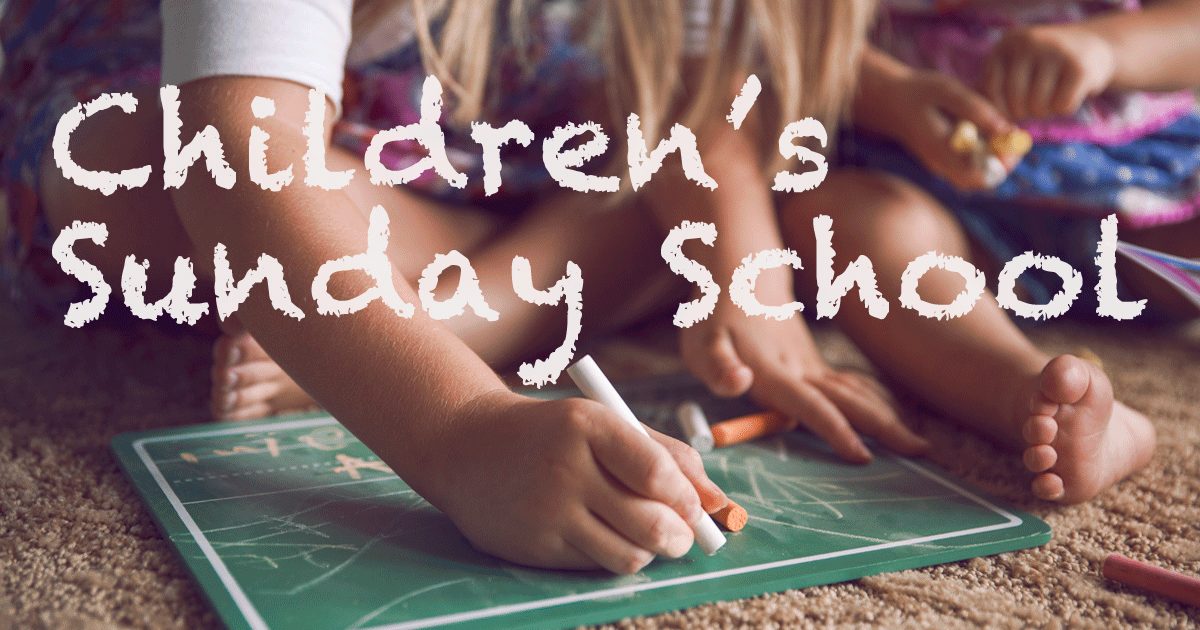 The primary goal of LOGOS is building Christian relationships. Participation is open to St. Philip's members, students attending the Early Childhood Center, and children and youth from the community.
School-aged children are invited to recreation time, bible study appropriate to their age, worship arts time, and a family dinner. These four parts of LOGOS are key to growing in faith and relationship with one another. Parents are invited to partake in the dinner when they pick up their children (that's one less night of cooking!).
Please contact Andrea Tukin, Program Director at (314) 566-8633 or [email protected] with any questions.