Carol O'Shea
Administrative Assistant
Carol O'Shea is St Philip's Administrative assistant. Please feel free to contact her with any questions or issues with announcements, schedules, or subscriptions for church publications.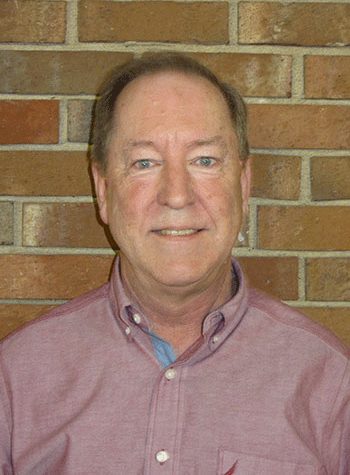 Michael Orzel
Music Director
Michael is a native St. Louisan. He attended St. Louis University, earning a Bachelor of Arts Degree in Music Education with an emphasis in Choral Music. He holds a Lifetime K – 12 Teaching Certificate from the State of Missouri. During college, he was actively involved in student recitals, concert band, choral groups, ragtime band, and a recorder ensemble where he played harpsichord. He received lessons in clarinet, violin, organ and trumpet. Throughout his professional career, he has played in musicals, taught piano lessons, sang in a church choir, and sang in a choir at Powell Symphony Hall for Holiday Pops concerts. He has played in churches of many denominations, and has performed at numerous private dinner parties, holiday events, weddings, and funerals. Michael was formerly the accompanist for the St. Louis Jewish Women's Chorus for three years. He served as Music Director of the Contemporary Ensemble at Our Lady of Lourdes Catholic Church for nine years. He is currently the Music Director and accompanist for the St. Louis Junior League Nightingales, a women's choral group that performs at twenty local retirement centers each season.
Michael has been the Music Director at St. Philips since January 2017. He enjoys leading the choir members, providing a blend of contemporary music and standard hymns for worship service. He has served as the music leader for Vacation Bible School for the last three years. He has been involved with the LOGOS program since its inception, and also serves on the Liturgy Committee. His favorite part of being at St. Phillips? The congregation!
Michael enjoys music of all styles — classical, jazz, pop, show tunes, etc. He is a gourmet cook, and has a passion for food. He and his wife Robin live in the city with their dog Schnitzel.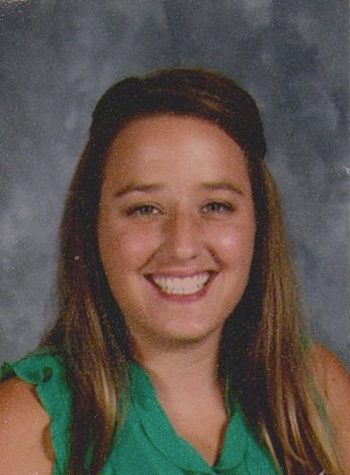 Andrea Tukin
Youth Director
Andrea has been the Youth Director at St. Philip's for nine years and is very active within the congregation.