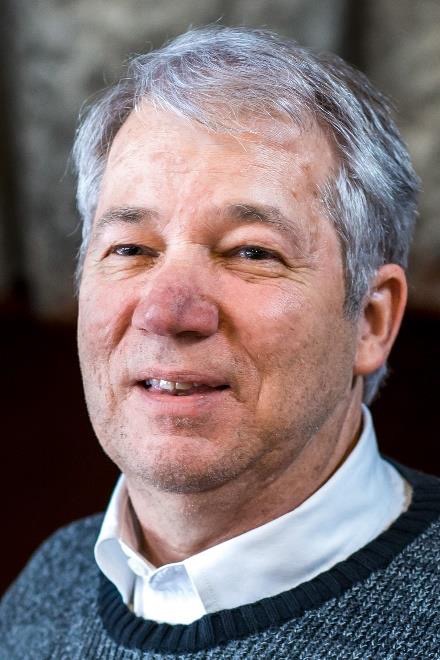 When a group of people work effectively together, for good or ill, the world takes notice. The Christian Church has done this over and over, almost always for good and St. Philip's United Church has been a powerful participant.
In his first letter, Bible writer John identified his readers as Beloved. He challenged them to love each other and in addition: defined God as love. Despite the fact that neither they, nor anyone else, has ever seen God, loving one another, he wrote, brings the indwelling of God in their midst! (1 John 4)
In these months of social restrictions required by the COVID-19 pandemic, it has been harder to accomplish our Christian mission together. We have connected online, given of our finances, and supported each other through phone calls.
It may be harder to see, but God is still dwelling in us as we participate and God is still in the love we share with each other. It may be harder but it is even more important.
Congratulations to our two newly baptized youth: Lily S. and Gwen S.! And congratulations to the four members of our just confirmed class: Gavin A., Caylie A., Lily S., and Gwen S.
Together with them, we here at St. Philip's United Church will strive to be the church that Jesus calls us to be.
May God's blessings be upon all of them.
Pastor Mike Krewson